September 17th, 2020 | 2:00-5:00 pm ET
Sponsored by Facebook and the Jonathan M. Tisch College of Civic Life at Tufts University
On September 17th, 2020 (Constitution Day) representatives from civic and community-based organizations are virtually convening for scenario planning around the challenges to democracy leading up to and in the aftermath of the 2020 Presidential Election. With some of the most sophisticated scenario planners in the country, participants will work together to support local leaders and civic organizations and prepare for whatever 2020 has left in store.
Overview of Agenda and Scenario Planning
Preparing Your Community for Voting Options
Combatting Misinformation
Voting Early in Your State
Supporting Secure Mail-in Vote Efforts
In-Person Voting Scenarios
Post Election Scenario Planning
Want to get involved or join us?
Fill out the form below and nominate an organization that should be involved in "Be Prepared!" – scenario planning for the 2020 Election and the aftermath:
2020 Annual Conference Sponsors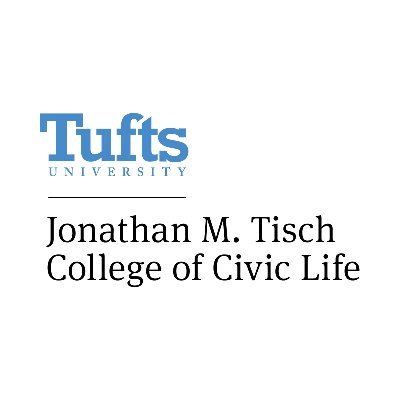 Questions about the 2020 Annual Conference on Citizenship? Reach out to [email protected].